Best Crypto Forums List
Are you looking for a crypto forum where you can discuss your favorite cryptocurrencies get a gauge on the best investments and learn more about this thriving industry? If this sounds like you then we have compiled a list of the best crypto trading and discussion forums for you! This list is not all inclusive so please, if you have any additional suggestions leave them in the comments!
Your first stop for any discussion surrounding cryptocurrency is obviously going to be Bitcointalk. This thing literally has it all. It is the crypto forum of all crypto forums. This thing has a massive community and a category for just about everything crypto related that you could possibly think of. It is undeniably the biggest crypto forum. If you are looking for a bitcoin forum and for some strange reason have not stumbled upon Bitcointalk yet then you should immediately check that out.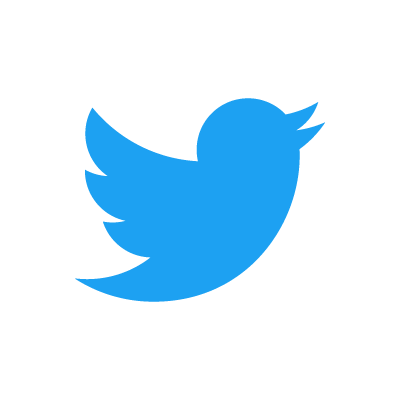 Believe it or not Twitter isn't just for cancelling celebrities and complaining about your life. This platform actually has a huge cryptocurrency following and is possibly the biggest platform of crypto talkers out there. Although it's not technically a crypto forum it will probably fit what you're looking for. Or maybe it is a crypto forum, what does the word forum even imply? Yeah. I'm sticking with it.
CryptoTalk is the next up and coming thing in the cryptocurrency space. But what really makes this crypto forum appealing? Why would you go to crypto talk instead of Bitcointalk which is obviously way bigger? Crypto talk pays you to post. That's right. CryptoTalk pays you actual Bitcoin the post, probably not much but Bitcointalk doesn't pay you shit.
The home of the most pretentious people in the world, Reddit. Reddit has something for everyone. Especially if you are into crypto or communist ideology. There is probably a subreddit (or 2) for every cryptocurrency. Reddit pretty much replaced forums so if that's what you're looking for unfortunately you're going to have to go to this site. I know nobody wants to but sometimes it has to be done to get the information.
Ever tried asking a question on this site? First answer you're going to get is "Why would you want to ask that question?". I know this is entirely unrelated to this post but it annoys me off so I wanted to vent. StackExchange actually has a huge crypto community and the people on this site are quite knowledgeable on the topic. If you're looking for information on crypto (more technical information) then StackExchange is definitely good resource for you.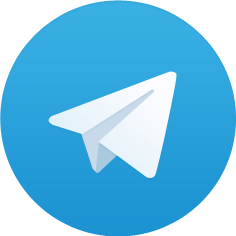 Although telegram is not technically a crypto forum it sort of has to be included here because it's obvious reach. Telegram feels a bit like what MSN used to. For whatever reason it's become the platform of choice for cryptocurrencies. Can't really tell you why. I could probably Google it. I won't though. Pretty much any crypto that you might be following has their own Telegram and that's where all the discussion is happening. If you're deep in the crypto but not in the Telegram then you need to change that.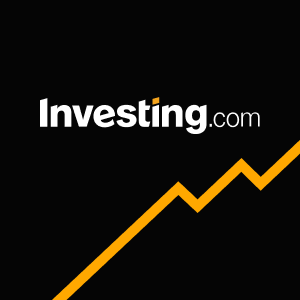 I'm sure this is a name all of you recognize. Investing.com. It's a massive resource for all information on crypto and regular markets. The site provides all sorts of data charts and stats about assets. They have their own crypto section and each coin has its own crypto forum. You can chat with users to get the latest on whatever crypto you're following. It is an incredibly valuable crypto investing forum for all sorts of people!
I consider discord to be the King of all chat apps and forums. Discord servers have ultimately replaced forums in a way that resembles them much more than Reddit ever did. Most cryptocurrencies have their own discord with active communities always willing to talk about the currency. Discord's community is much more focused on crypto trading than simply discussion. Get on this app and find yourself some good servers to join.