Massive CRO Token Burn
Cryptocurrency giant Crypto.com has announced that it is planning to destroy 70 billion of its very own tokens in preparation for a main net blockchain launch in March.
This appears to be the largest burn in crypto history. They will begin by burning 59 billion CRO tokens on Monday. The remainder will be burnt each month as more tokens are unlocked.
The blockchain is planning to launch on main nets on March 25th. These events could very likely see huge increases in price, but of course, that is purely speculation.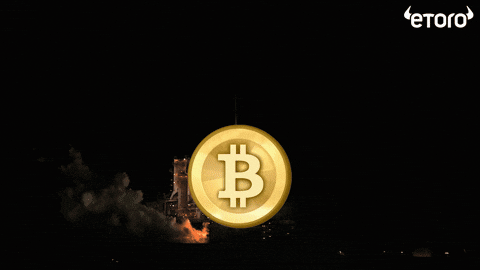 A burn like this is not something we see very often so we are very excited for the results of this action.
Let us know in the replies if you are already invested in CRO or if you are looking to get involved!
If you are interested to see our article on whether CRO is a good investment then you can check that out too.