GME Climbing Again
Well, I've got to say. I didn't expect this. In an interesting turn of events GME appears to be lurching back up in the charts. It climbed over 100% before the gme stock halted. Who knows for how long. Starting at about 3PM the stock began to surge, climbing almost $50.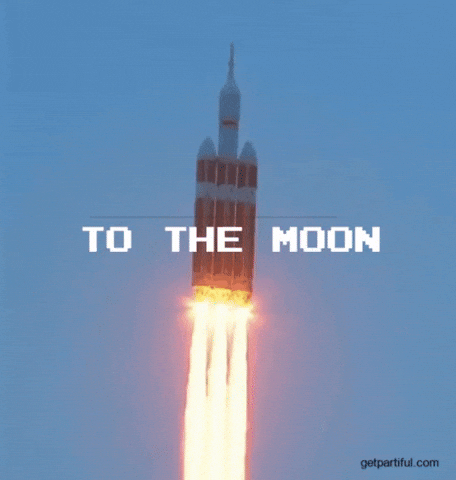 Why Is The GME Stock Going Up?
Human emotion / behavior.
There is probably some reason that could be given from a member of the Reddit or Twitter mob, but honestly the reality of these claims are so diluted it becomes dishonest to report on them. Let's be honest with the reason. It's going up because FOMO and other emotion based trading reasons.
How Long Will The GME Stock Go Up?
Based purely on speculation I would expect the dip to come soon.
A lot of people have been holding this bag after buying it at an all time high. These investors are desperate to recover some of their losses and the price at which they will do that becomes more and more tempting as time passes.
It's simple human emotion.
How High?
Using my infinite wisdom, $5000 within the week.
Just kidding.
Nobody knows. Don't listen to "Wallstreet pros" and don't listen to random Redditors. Nobody is ever right. Be smart, be safe.
GME Charts
By the time I publish this the price could already have changed by a significant amount. I will attach a chart so you can monitor it.