Drop Shipping Is Not Dead
This article almost feels silly to write however it seems increasingly necessary as the question just repetitively gets asked. You can't escape the classics.
Is print on demand dead?
Is drop shipping dead?
Is e-commerce dead?
Is it too competitive for me to get in now?
Did I miss the wave?
No, no, no and no 100,000 more times.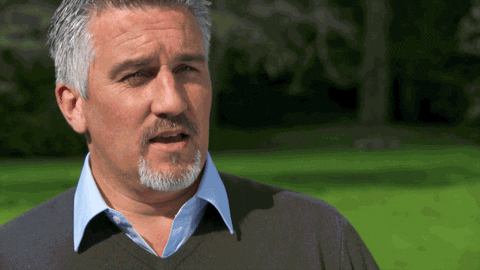 There will always be opportunities for you to make money in something like print on demand and drop shipping. The opportunities are so incredibly broad and limitless that it could never die. There's billions to be made this year just like there will be for the next.
It's Harder (Sort of)
This is not to imply that it's not harder than it used to be. It obviously is. Money used to rain down on the Internet no matter what you did.
Unfortunately, now you'll have to work a little bit harder and a little bit smarter. But the good news is that most people don't work hard or smart, so a little bit of work goes a long way.
Marketplace Competition
With marketplaces like Etsy having upwards of 100,000,000 products you'd think it would be nearly impossible to find a niche that you can compete in. But when you start to breakdown a number like 100,000,000 you start to realize that it may not be as insane as it looks.
Of those 100,000,000 how many do you think are selling products that people actually care about? Maybe 10%?
And of that 10% how many do you think have done keyword research to maximally optimized their listings? Maybe 1%? Probably even less.
And of that 1% of 10% how many do you think are actively changing their graphics, descriptions, and titles to continuously optimize their store listing? Probably less than 1% of the 1% of the 10%.
And with each metric I add it gets smaller and smaller. Quantity of competition does not equal quality of competition.
Now obviously I'm describing commerce sites like Etsy and Amazon running your own Shopify store will come with additional difficulties.
But the same rule applies. Most people don't try very hard.
But sure. Many do. So let's not put it all down the technical.
Find A Good Niche
You will have to find a good niche. something that not everyone could do and something that not everyone is currently doing. But with every year more and more opportunities will open. Options will never dry out and if you take it seriously then the competition will never be too much.
Print on demand is here to stay. Drop shipping is here to stay and Amazon is here to stay. Making money on these platforms is also here to stay. So put your head down and make something of it.