The Best Bitcoin Apps for Beginners
With the recent innovation in crypto apps it's easier than it's ever been to acquire cryptocurrency such as Bitcoin. Trading from your smartphone is now a reality. With the demand for cryptocurrency constantly increasing the ease of access of Bitcoin apps is only going to get better.
Below we have compiled a list of some of the best Bitcoin crypto apps for beginners. The goal of this list is to provide you with easy access to purchasing, selling, and holding Bitcoin and other cryptocurrencies. These are great exchanges to buy and sell as well as store your bitcoin in a wallet. Most of these also work for day trading!
If you have any Bitcoin apps that you would like to see added to this list leave them in the comments. We will make sure to analyze them. If they turn out to be good we will add them to the crypto app list!
DISCLAIMER: We are not affiliated with any of the crypto apps on this list and are paid nothing to promote them.
Thanks!
Coinbase is the first crypto app that you should be getting if you don't know much about the market. It allows you to jump in with ease and not be daunted by a million features that you're never going to use. Coinbase is an excellent place to begin your journey as it's packed with information and resource. It even pays you in cryptocurrency for going through this information. It allows anyone to buy and hold some of the top cryptos such as Bitcoin, Ethereum, and Litecoin with ease.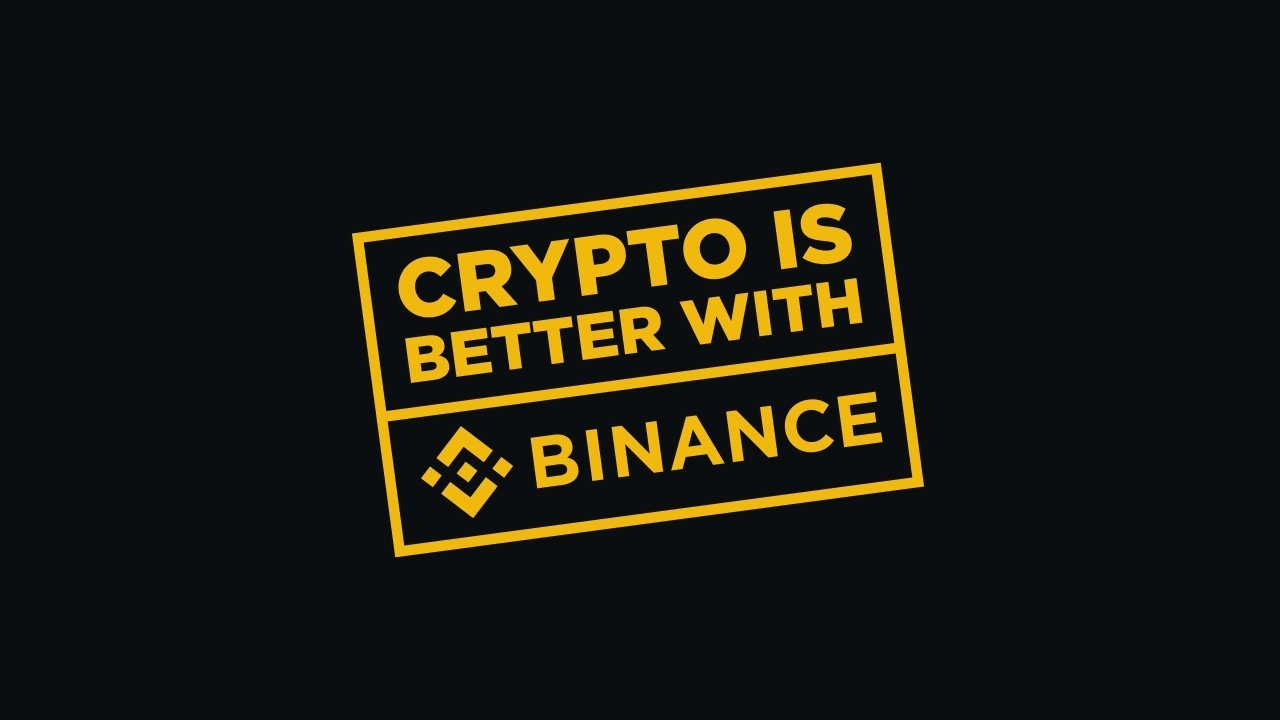 Binance is the second on the list and is the crypto app for people who have gotten a bit too advanced for Coinbase. This crypto app is your go to for day trading / frequent trading of cryptocurrencies. The reason Binance really comes out on top for the day trading of cryptos is that its fees are absurdly low. They can get even lower than 0.1%. It has literally hundreds of crypto pairs to trade from and the ease of use is still amazing.
Bittrex is a good alternative to Binance. Although I place Binance above Bittrex in terms of ease of use and fees, Bittrex does have some crypto pairs that Binance doesn't. It's very unlikely that you'll want to use Bittrex exclusively, however if you want to trade some new upcoming altcoins that Binance doesn't have, BittRex is a great option.
Another great option for a crypto app is Kraken. It mixes the ease of Coinbase and the complexities of Binance. Kraken makes it incredibly easy to deposit, withdraw and manage your portfolio. Keep track of all your crypto assets in one place with low fees and strong security.
I wouldn't usually include eToro on a list like this because it's promoted out the wazoo due to its strong affiliate program. However, it is slightly different than the others so I find it important to mention. eToro is copy trading which means that you get to deposit crypto and have a pro trade it for you! I know this probably sounds too good to be true and it sort of is. Most people still fall into the traditional pits of trading and lose money. Do your research and decide if eToro is a good bitcoin app for you.